Man made guitars
Landola guitars have been made since 1942. The company, originally Munkers, was established by the Mattson Brothers in Jakobstad, Finland.
Read our story

Dating your Landola
"When was my Landola made?" This is one of the most frequently asked question our customer service replies.
See the specifications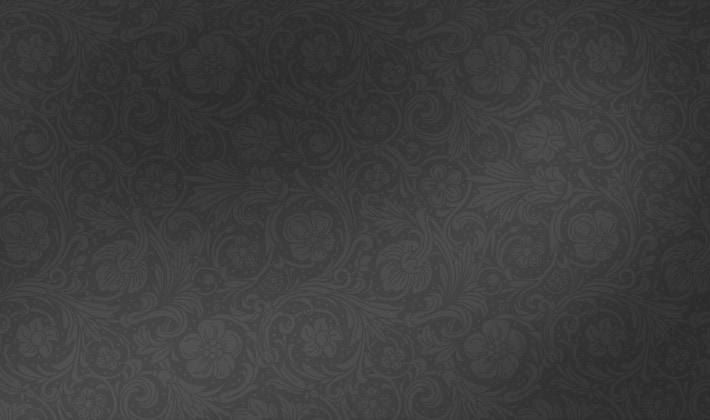 Newsletter
Sign up to our newsletter and stay up to date on what is going on.
By signing up you agree to our Privacy policy. We will not provide any personal data to third parties. Your privacy important to us.
Fresh out of the oven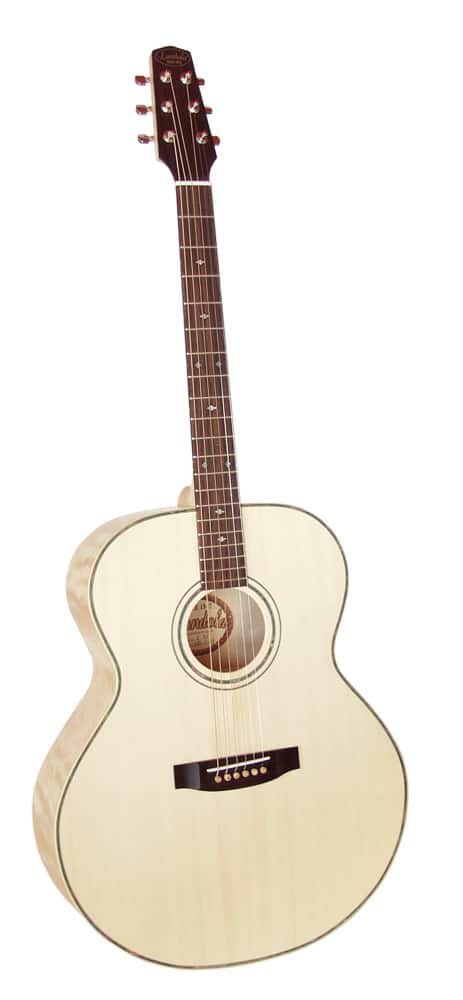 Landola J-85
745,00 €
 Jumbo
Neck, sides and back birch
Spruce top


Landola is traditional, handmade, high quality, distinctive and upright.
Erkki Noromies
,
Managin Director at Landola

Materials
The materials that nature yields are gifts to be used with respect and care.

Environment
We promote environment protection.

Quality
We WILL NOT bargain on the quality. Never.

Research
We pursue to perfection by continuous research and development.

Education
Staff education is the most important investment there is.
Our picks for you